Rimo3 at VMware Explore 2022
Join us in Barcelona for a demo of our platform & some awesome new merch!
We'll be showcasing our newest release, giving actionable information on ways you can test applications for moving to the cloud, and how application testing can accelerate your migrations to AVD, Cloud PC, VMWare Horizon View, and any other Windows platforms.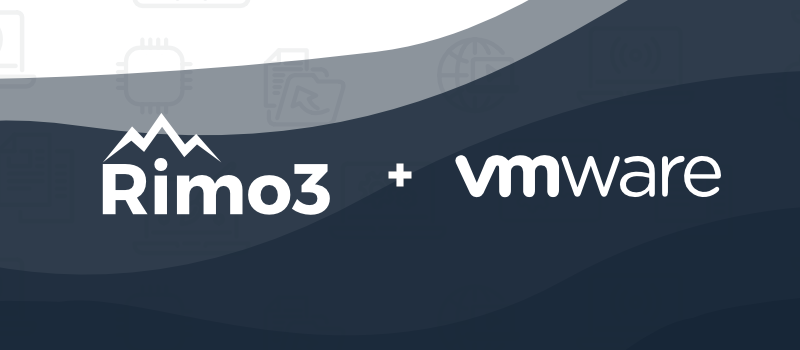 Rimo3 works with the world's foremost DaaS and VDI providers like VMware to solve the problem of migrating from legacy management platforms, modernizing applications, and testing for enterprise deployment readiness.

JOIN US IN BARCELONA FOR A LIVE DEMO
At the booth, you'll find answers to questions, exclusive giveaways, and a variety of awesome pieces of swag for you to show off Rimo3!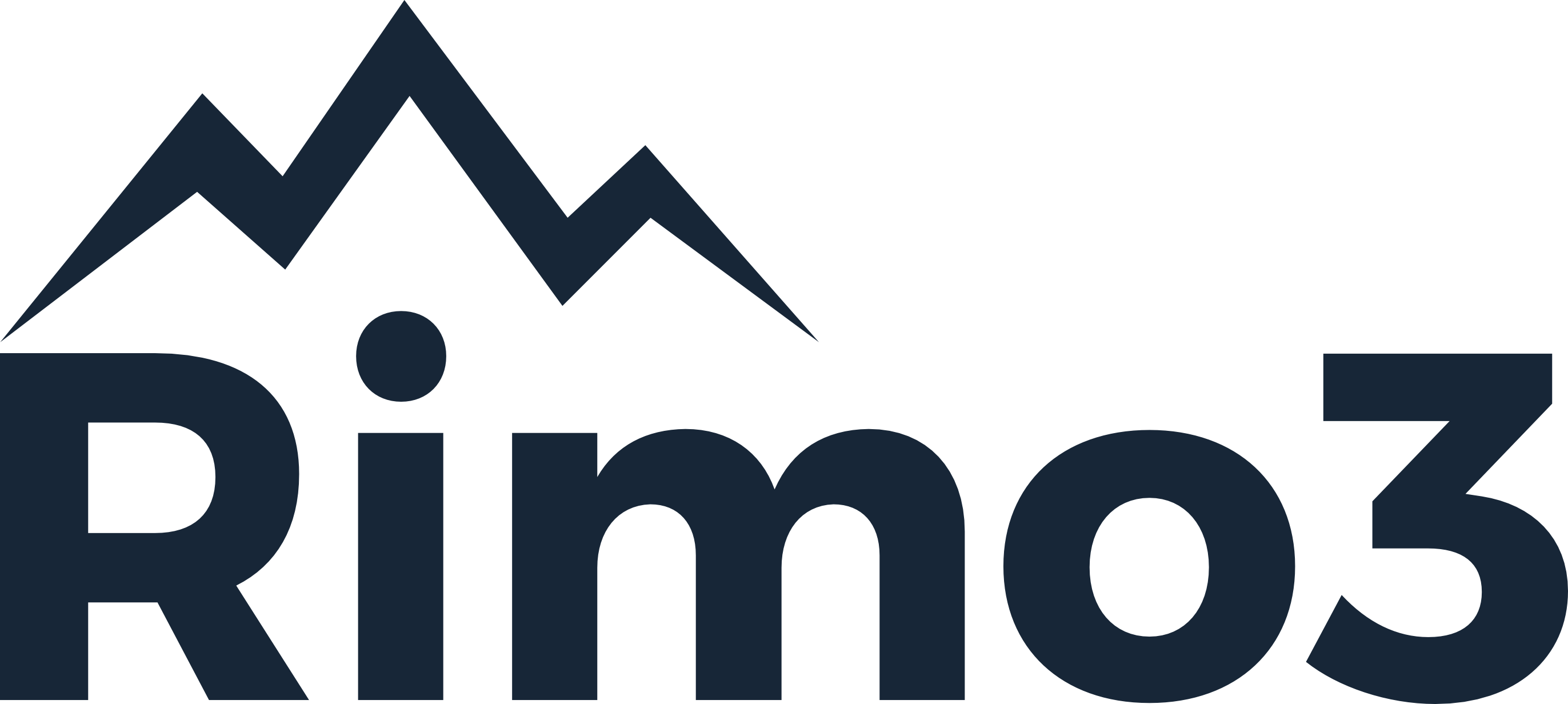 Automated predeployment testing for any Windows application, on any modern Windows version, for any target environment – with no scripting, complex configuration, or costly infrastructure