May 19th

in Kansas City, USA
CUGC XL
The Citrix User Group Community (CUGC) is a community of technology professionals. They strive to be the voice of Citrix technology users and managers.
Rimo3 has been verified by Citrix and supports any version of Citrix Virtual Apps and Desktops, including Citrix XenApp and Citrix XenDesktop. Rimo3 Cloud for Citrix products can be found in the Citrix Ready Marketplace.
Rimo3 is sponsoring several CUGC events and demonstrates its ability to assess, test, migrate, and manage applications across all Citrix-managed environments – physical, virtual, or cloud.
May 19th

in Lawrenceville, GA, USA
Xentegra
Join the Digital Workspace All-Stars to connect and learn about how to make your digital workspace environment an All-Star experience for your users.
Meet us at a Gwinnett Stripers baseball game where you will not only be able to connect and learn about how you can ensure your digital workspace environment is an All-Star experience for your users, but we will also treat you like an All-Star with luxury suites filled with food, drinks, raffles and fun. See you at the ballpark!
Date TBD

in Amsterdam, NL
AVD Tech Fest 22
This third edition of AVD Tech Fest will be welcoming community members and speakers that want to learn about and share knowledge on using Microsoft Azure as the foundation of their EUC solutions. This event has a focus on Azure Virtual Desktop and Windows 365, but also holds sessions also on VMWare, Citrix and others EUC technologies.
Rimo3 will demonstrate how we can leverage automation to provide a data-driven approach to assess the impact of change across your applications & workspaces on your journey to AVD.
Upcoming Webinars/Virtual Events
No virtual events on the calendar at the moment.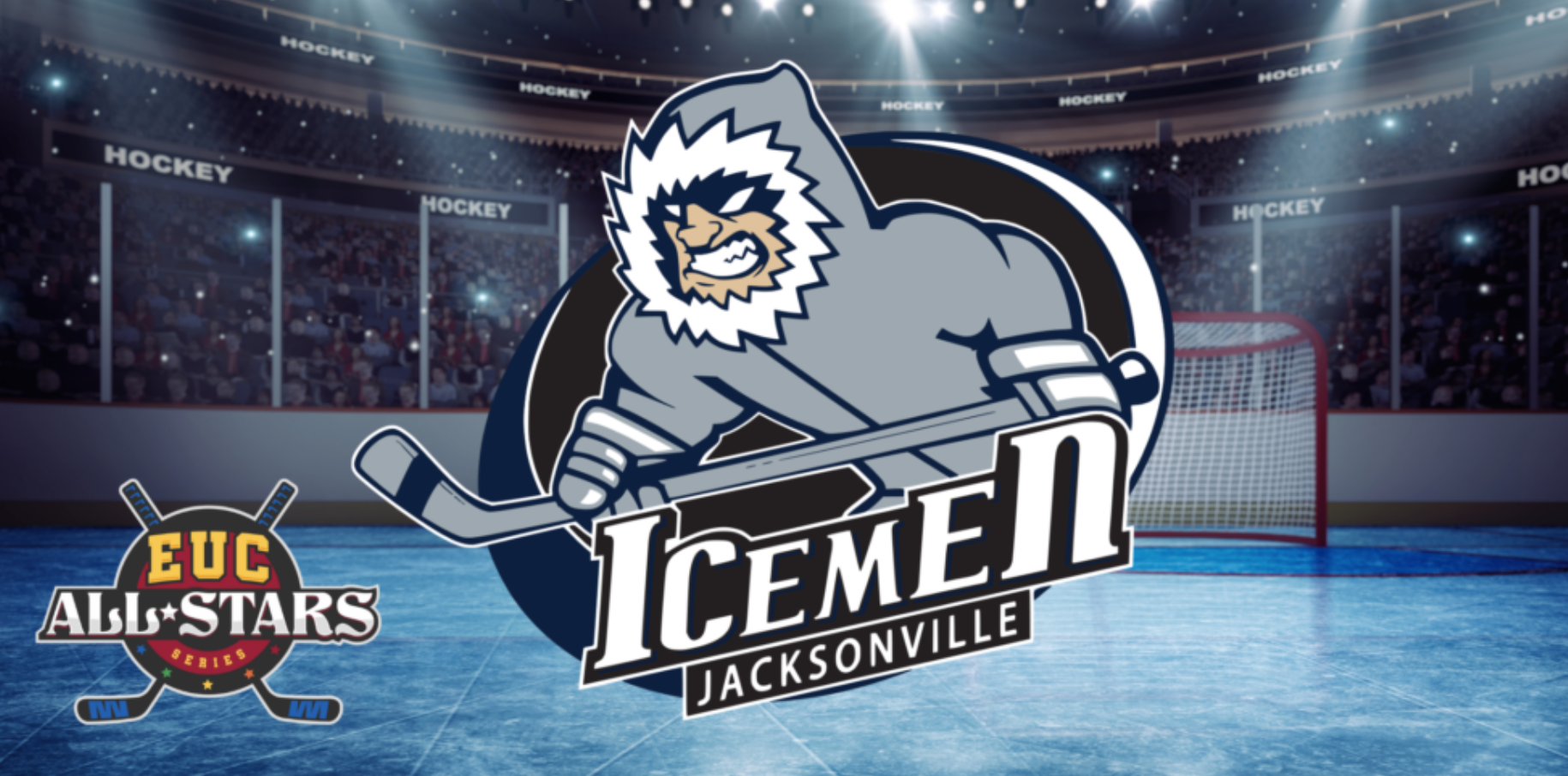 EUC All-Stars Icemen
9th March 2022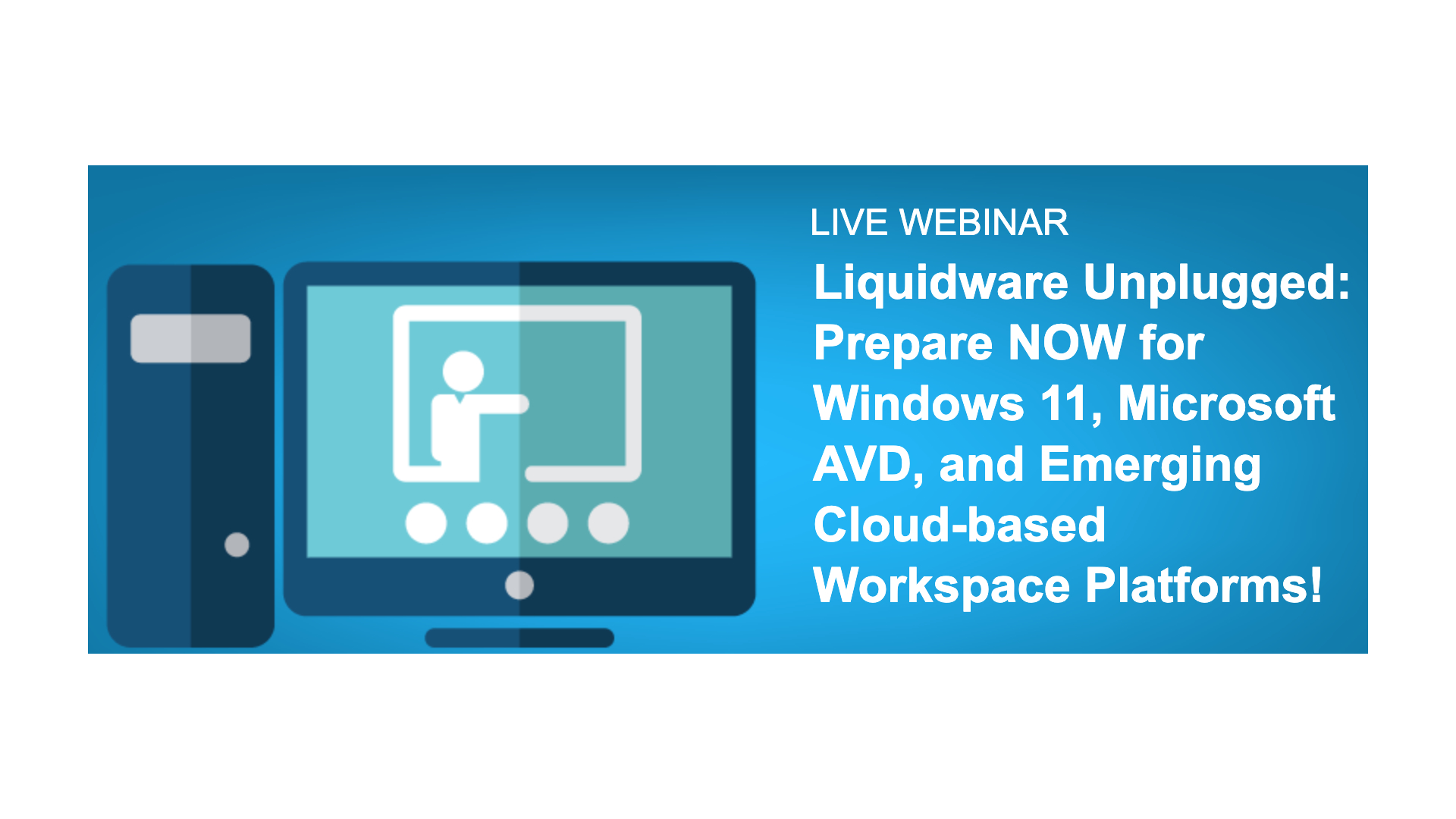 Liquidware x Rimo3 Webinar
10th February 2022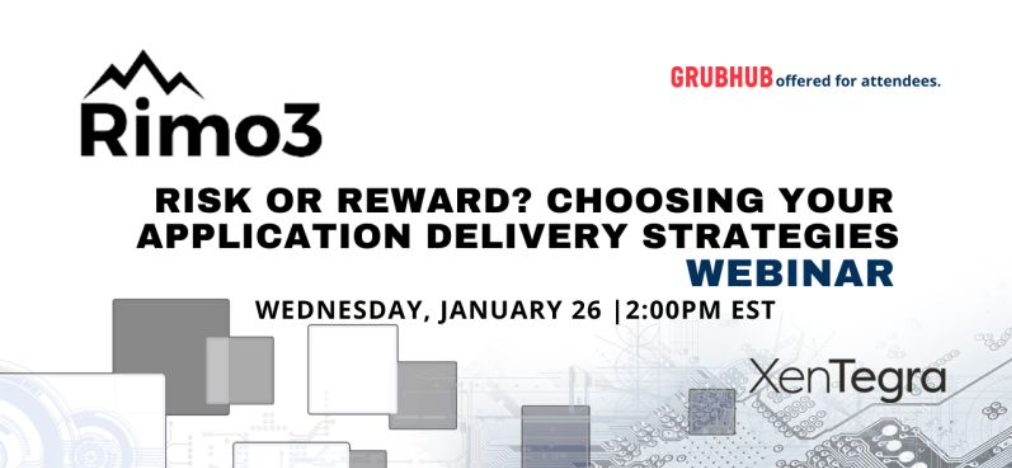 Xentegra x Rimo3 Webinar
26th January 2022