SOLUTIONS
MSIX
Future proof your application packages​
Reliable, easy to distribute, and optimized Windows applications are a desired solution to deliver the best user experience and keep the flexibility IT organizations need to adapt to business needs. Microsoft's MSIX is a Windows app package format that provides exactly these benefits and the new delivery method across all Microsoft products, including Azure Virtual Desktop (AVD), formerly known as Windows Virtual Desktop (WVD), and Windows 365 Cloud PC. It integrates with infrastructure management tools such as Microsoft SCCM or Intune for simple app package deployments.​
MSIX allows organizations to stay current and ensure their applications are always up to date and enable IT to deliver a user-centric solution while still reducing the cost of ownership of applications by reducing the need to repackage.
Transforming business-critical Windows applications into a new modern format can be cumbersome: it is time consuming, mostly a manual effort, requires expertise, and the outcome may be that an app is not suitable for conversion.​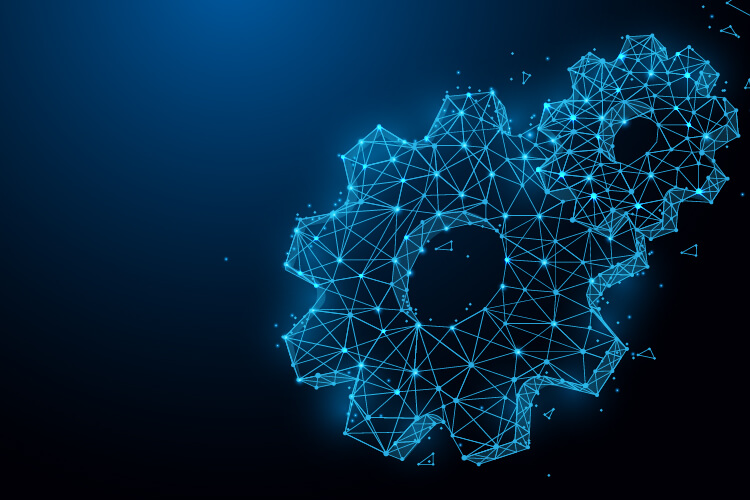 The new norm is intelligent automation.​
The Rimo3 Cloud platform uses automation and intelligent testing to remove the complexity in modernizing Windows applications to allow painless and quick onboarding to any target Windows operating system. It provides you with fully tested, quality MSIX packages ready to deploy in any physical, virtual, or cloud-based workspace. Applications packaged in the MSIX format will make application management in Azure Virtual Desktop (AVD) even more beneficial through the usage of MSIX app attach – a key benefit of keeping user data, apps, and the underlying operating system separated for better management.
How? We automated it all for you.
Transform with confidence and deliver quality MSIX packages and drive your Windows workspace adoption at scale and with success.
Discover the app candidates suitable for target Windows operating system with the option to modernize to MSIX​
Identify MSIX readiness of your apps​
Pre-conversion testing of apps for deeper insights into behavior on newer Windows version and what the expected user experience will be​
Conversion and remediation through intelligent testing of packages pre-conversion, conversion, post-conversion. If it fails, apply automated remediations
Test converted MSIX packages on target Windows version and receive guidance on whether the app will run checking for compatibility, functionality, and performance
All being conducted completely unattended, in bulk, at scale