SEE A DEMO AND LEARN MORE!
Schedule a time for a demo to see how Rimo3 can save you time and effort, on your next migration. Get ready for education, inspiration and market-leading insights to get you geared up for the year ahead and beyond. Keynotes, breakouts, Rimo3 product demos, and chances to learn how you can save 10x the time of manual testing!
Rimo3 works with the world's foremost DaaS providers like IGEL and many others to solve the problem of migrating from legacy management platforms, modernizing applications, and testing for enterprise deployment readiness.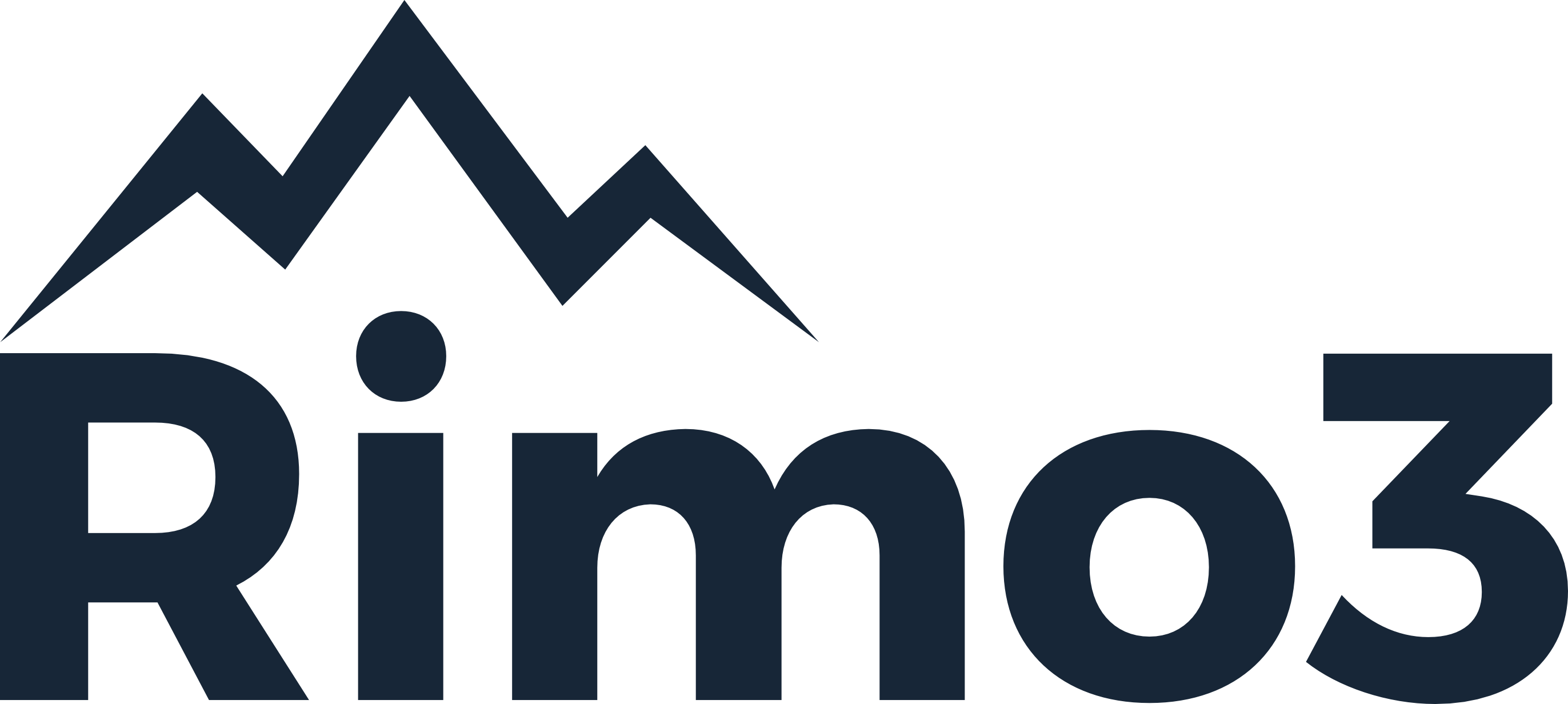 Automated predeployment testing for any Windows application, on any modern Windows version, for any target environment – with no scripting, complex configuration, or costly infrastructure